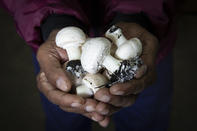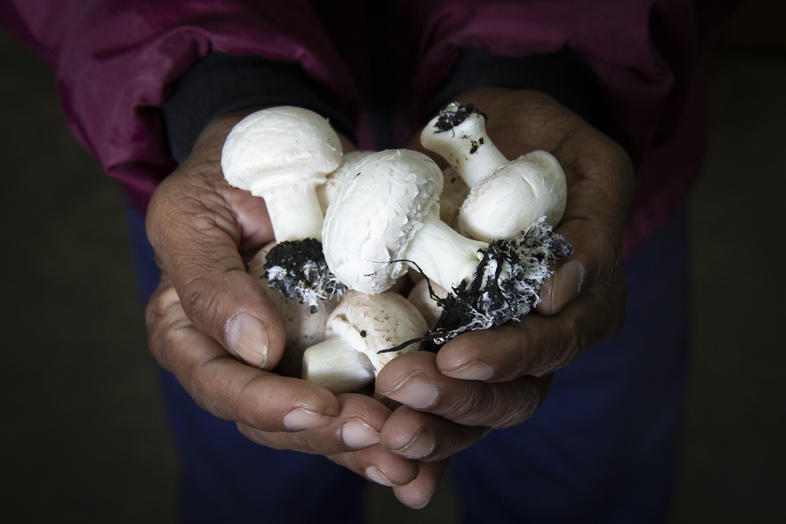 © Marinda Louw
Mushroom farming in South Africa focuses mainly on the production of button and brown mushrooms.
Edible, medicinal and wild mushrooms are the three groups of mushrooms that make up the global mushroom industry. While edible mushrooms such as the white button and brown mushrooms are well-known on the modern South African menu, exotic mushrooms such as oyster and shiitake are gaining in popularity.
This series of articles gives an overview of commercial mainstream mushroom production in South Africa, as well as the uses and benefits of edible commercial mushrooms. It also briefly looks at exotic and foraged mushrooms. The medicinal and cultural uses of mushrooms is a vast and interesting field, but it is not covered in this series.
By Marinda Louw