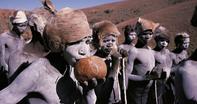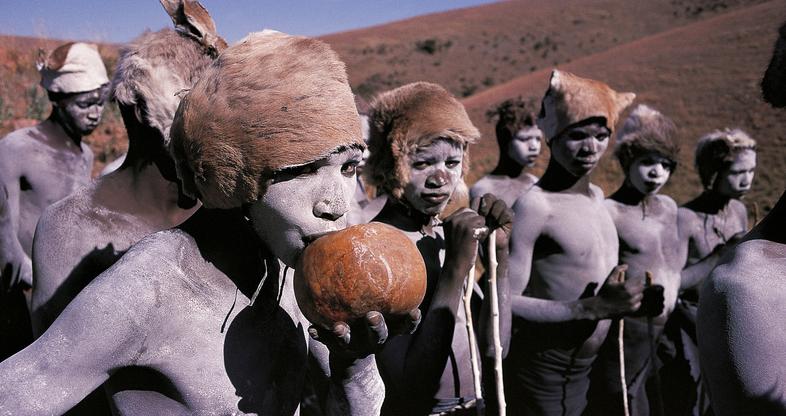 © Dr Peter Magubane
A person's culture is an integral part of their fabric as a being, shaping many facets of their life and informing their understanding of the world. South Africa is home to a wide array of vibrant, rich cultures, each with their own deep history.
SouthAfrica.co.za tells the stories of these cultures. Through the works of established academics and writers we delve into history, customs and the blending of different ways of life in a cultural landscape that is uniquely South African.
Many rural communities in South Africa continue to build their homesteads from mud bricks and readily available materials like wood, stone and thatching grass....
more