Aziza's Wedding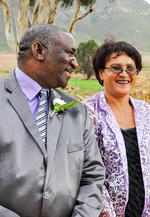 ©Tracey Derrick
Piet and Louisa 2012
Proud parents, Piet and Rosalie Booysen at their daughters, Aziza, wedding in 2012.
Chauffeur for the Day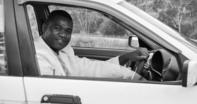 ©Tracey Derrick
Hein
Hein, Piet's son, Aziza's brother gets behind the wheel to take his sister to the church.
Louisa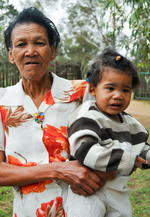 ©Tracey Derrick
Louisa Syster with her great-granddaughter.
Here Comes the Bride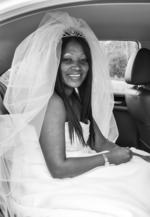 ©Tracey Derrick
A radiant Aziza arriving at the church.
Newly Weds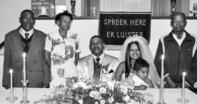 ©Tracey Derrick
Hendrik and Louisa Syster with their newlywed granddaughter, Aziza.By
Tracey Derrick